Європейська волонтерська служба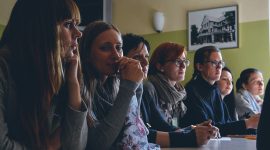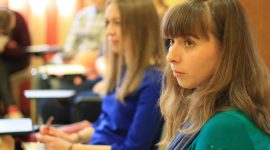 Meeting of EVS coordinators 2015
This annual meeting was held on 1 March. I had a great opportunity to participate there since I took the position of IUS' EVS ...
What is EVS?
European Voluntary Service (EVS) is a fantastic opportunity for young people aged 18 - 30 legally to live and work abroad as ...

Erasmus+ short-term projects


  Youth for Exchange and Understanding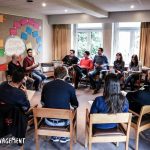 Sunday December 20th, 2015
Sunday December 20th, 2015
CHANGE MANAGEMENT
From 1 December to 6 December 2015, two members of the Institute of Ukrainian Studies part ...