"Think globally, act locally" or how we find out the Global Education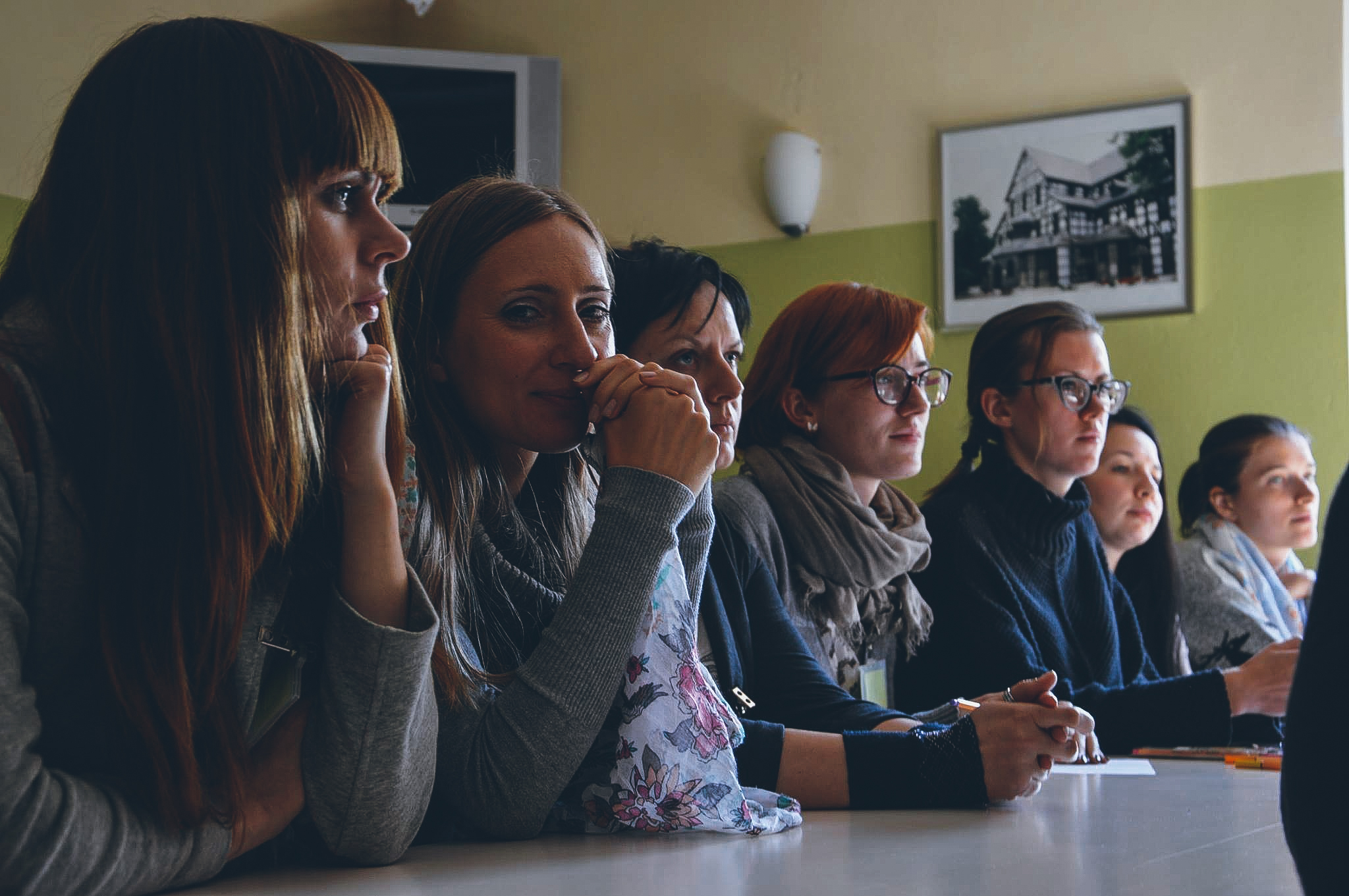 At the beginning of new academic year, in late September, four participants from the Institute of Ukrainian Studies took part in the project organized by our partner, a Polish NGO, in the framework of Erasmus+ program. We spent four amazing days in a company of our Polish, Lithuanian, Czech and Rumanian friends. The project was designed for young people, who were interested in sharing their experience on the topic. We also had amazingly informative sessions and workshops with perfect trainers.
The participants had a chance to communicate with Marketa Kutilova, a freelance journalist, who visited different hot spots and conflict zones in the world with the aim to show out how difficult lifestyle could be in some countries. Her last project was a trip to Syria. The story of refugees from Syrian Kurdistan was particularly dramatic.
Also, we had a conversation with Borys Binkowski, an expert on Fare and Free trade. During his open lecture and a workshop, we found out what are the differences between these two expressions.
With the help of EVS volunteers from different countries and continents, who came to our training course, we understood the importance of Global. Thanks to these people and their life stories, we managed to go deeper in understanding the realities of life in other countries, in particular in Kenya and Brazil.
We came to the conclusion: "Unity in diversity!" We should always remember about that, improve ourselves and the world around us!
And don't forget to follow the motto: "Think globally – act locally!"
By Iryna Yurchenko