Open Up – You Can Do It!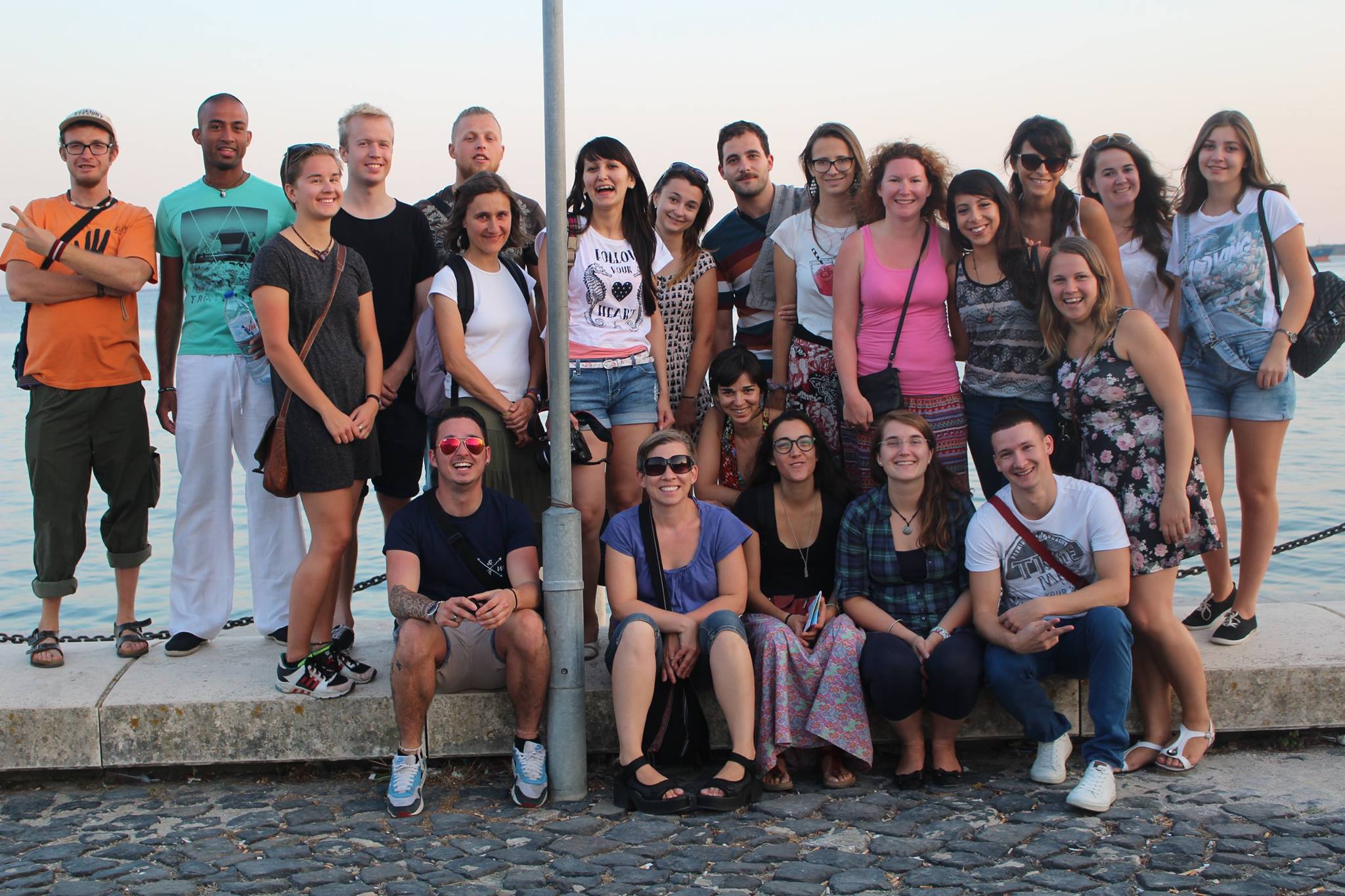 When you are the student you don't know what that means to be unemployed, for sure that will occur one day, but somewhere in future.
Maybe you remember that moment how hard it was to make a decision about what kind of profession to choose, but believe the harder thing is just to begin.
During the few months of searching for a job most of the young people start to work at any position that is  possible to, leaving  their dreams, hopes and ideas behind…
But what we can do? How to make that bridge between unemployed people and companies? How not to get depressed or disappointed?
24 young people from 12 countries come to small city of Setubal in Portugal to share their experience, opinions and ideas. We gathered for a training in order to get necessary skills that would be useful for us when looking for a job. The Project Open Up was organized by Ananda, NGO from Portugal in the framework of Youth in Action Program. Truly unbelievable experience was shared cross nations between young people many of who was unemployed at that time. With the means of non-formal education we learning public speaking skills, we engaged in project with loсal community and got a chance to share our ideas, thoughts, smiles and hugs with wider public
As for me it was definitely experience of life-time. Meeting these 22 inspiring personalities made a huge difference in my life fiving a spark of not giving up in whatever you do.
Thank you a lot Ananda for making this experience so unforgettable! Hope to meet everyone else in a different place on this beautiful planet.