Meeting of EVS coordinators 2015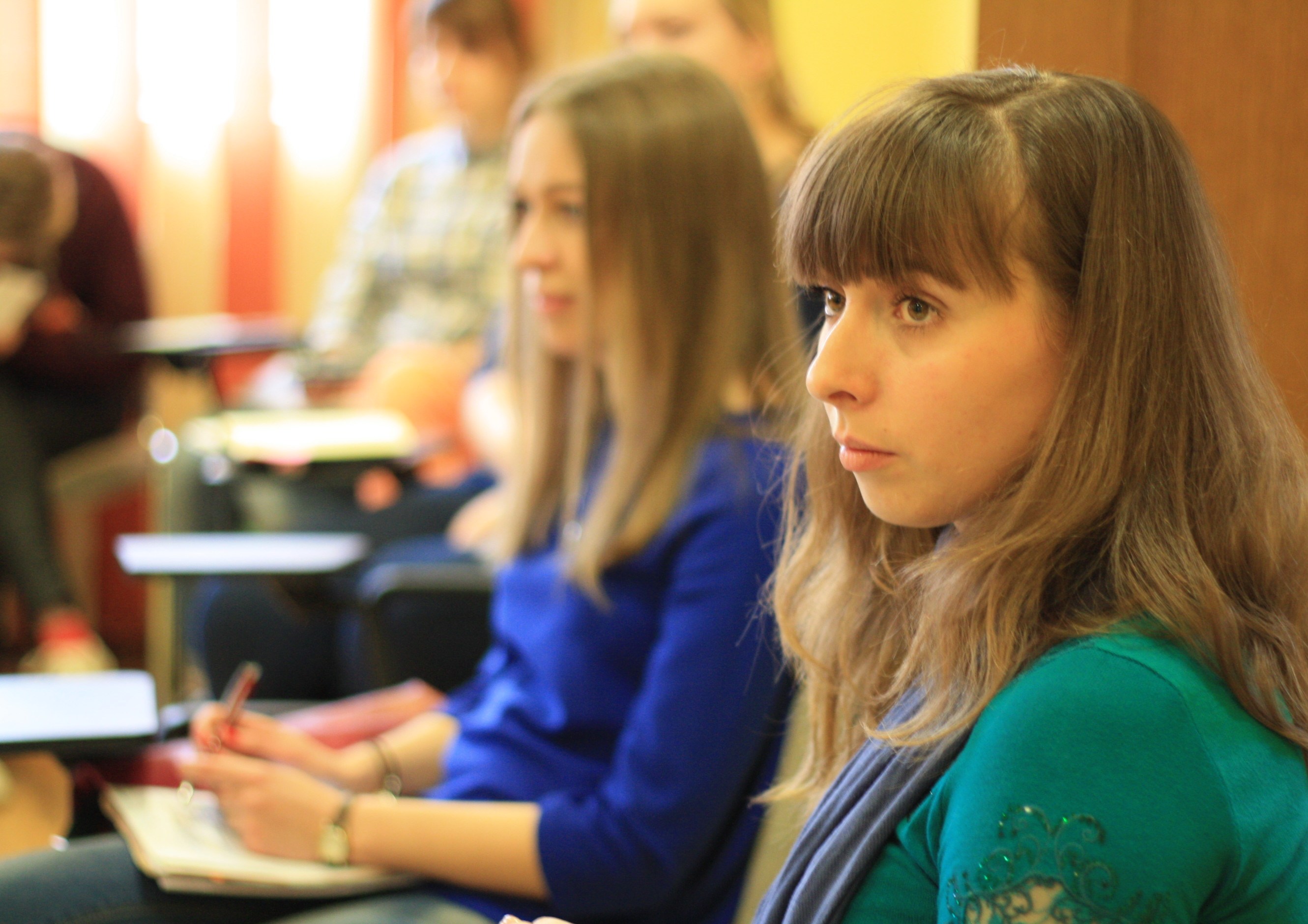 This annual meeting was held on 1 March. I had a great opportunity to participate there since I took the position of IUS' EVS coordinator in November 2014. Thanks to the organizers, we stayed at a wonderful Ukrainian village ethno-complex which is located close to Kyiv.
There were some both unexpected and pleasant news – IUS has received a status of the Sending Organization. My congratulations, dear friends, we did it! And, for sure, we are planning to get a status of the Hosting Organization (HO) in the nearest future, just cross your fingers for us.
The meeting lasted 2 days. Every day of our extremely interesting program I tried to capture all the useful informatіion and attentively listen to the other EVS coordinators who already have an experience in this area. And now I can share something with you.
DAY 1
The first day we were discussing new rules for EVS coordinators, implementation of EVS projects in Ukraine. We also exchanged our own experience.
About new rules:
1. There're 2 more Programme Countries, i.e. Macedonia and Croatia. And Switzerland stopped being a PC.
2. In Ukraine we can host now on a big European projects as max 30 volunteers.
3. Pocket money is 55 euro.
4. Now short-term projects can last only 14 – 59 days. Therefore, long-term projects last 2-12 months.
5. Concerning activity days, volunteer has to come within 7 days from the beginning of the month. If he/she is late, it's better to come in the beginning of the next month.
About accreditation. Since it's a programme from 2014 (Erasmus+), each NGO must have a new accreditation which is given for at least 3 years.
If the NGO receives a status of the HO:
– 1 coordinator for 10 volunteers maximum
– NGO must have an office for volunteer to know where to spend 50% of his/her total time (and 50% is for volunteering work)
– coordinator has to meet with the volunteer more than 1 time per month when issuing pocket money
– the tasks for volunteer should be clearly developed
– there must be some separate workplace for the volunteer. However, this doesn't need to be a personal laptop, just a time allotted for it
– money for "language support". Now it's 150 euro per person for the whole EVS. If the volunteer knows the language of the hosting country, he/she can use those funds to purchase books or pass the language test.
Short-term and long-term EVS projects. Short-term is 14-59 days, long-term is 2-12 months.
If you want to apply for a three-month project it will be already a long-term and you cannot apply there gain.
From practice: first apply for the short-terms, then – for a long-term. And it will be one insurance. N.B. that you can apply as many times as you want for youth exchanges and training courses.
Coordinator & mentor. Coordinator performs his duties and assumes responsibility to teach volunteers: prepares a learning plan, explains to volunteers what is his NGO doing and what is Erasmus+, EVS, etc. And mentor is the official friend.
! N.B. Volunteer is fully responsible for what happens to him because he's an adult (EVS age limit is 18-30 years).
Volunteer selection criteria
1. CV + motivation letter.
2. Skype interview (volunteer must also send the photo from his passport).
3. Look at social networks (which are volunteer's interests).
4. It's better for volunteer to send the letter of recommendation (from his former employers).
5. How did the volunteer found out about the project?
6. Give the full information about your NGO, a future project and volunteer's activities.
DAY 2
The next day we discussed the following issues:
I. Training cycle of EVS:
– pre-departure trainings (for SO, 1 month before the project)
– on-arrival trainings & mid-term
– meeting on arrival
II. Support of volunteers and difficulties of the first days (for HO):
– language support
– crisis management
III. Cooperation with mentors, training of mentors, YouthPass.
IV. Financial management.
V. Preparation of the report of the HO.
And this's only the part of what we have discussed…
Written by Mariana Valko,
who wishes Happy volunteering to all the future EVS volunteers!