EVS in Poland, Hajnowka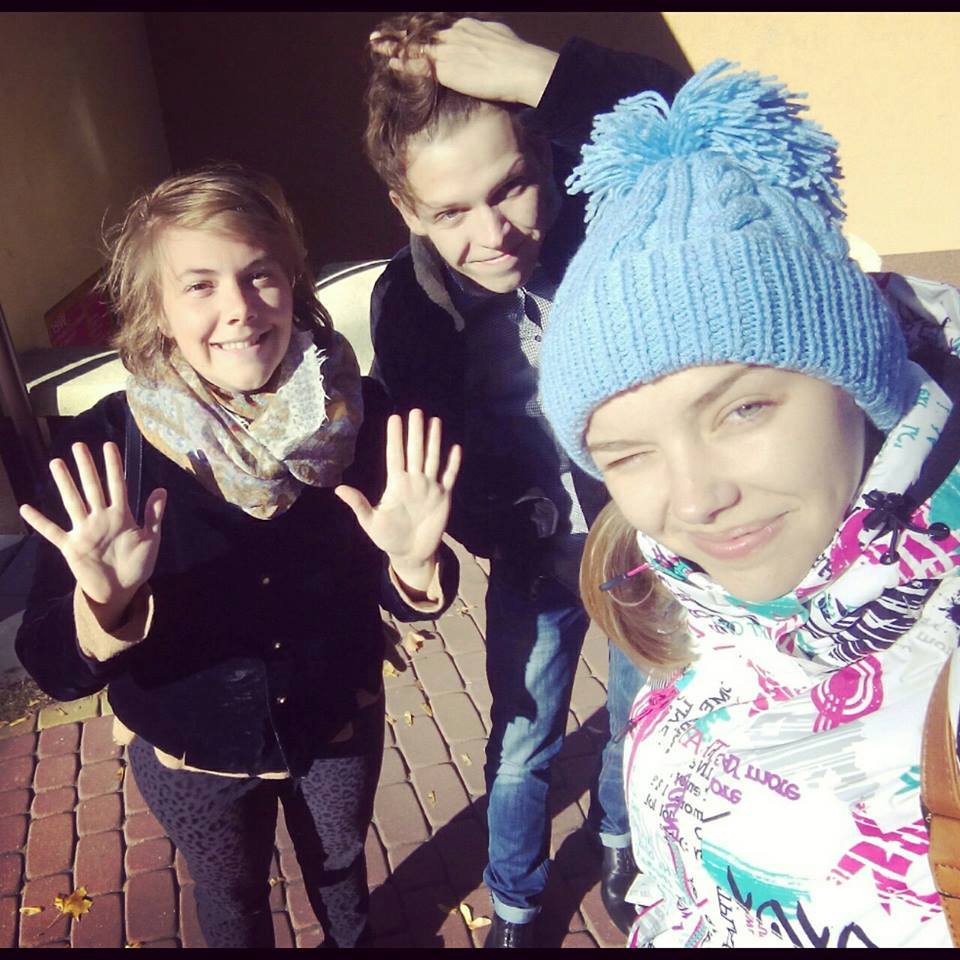 Saturday November 21st, 2015
Dzien Dobry! HI! ПРИВІТ!
Hello everyone! My name is Olesia Voitsekhovska and I am an actress from Ukraine. This year I'm having a great opportunity to participate in European Voluntary Service (EVS) at A3THEATER in Poland, in the town of Hajnowka. The project will last 12 months.
My first impression was like: 'what?' The Polish language is similar to Ukrainian and at the same time hard to pronounce. People are very kind there. Local cuisine is almost the same as Ukrainian food so i don`t have to get used to it.
There are two more volunteers with me – my husband Stas Voitsekhovskyi and Marion, a girl from France (now me and Stas have a feeling that we have known Marion all our lives). We are living together, walking and having fun like a big family.
On October 10, 2015, we had a short trip to Bialystok. It is such a beautiful town with cosy streets! I fell in love with it!
Have a nice day!:)