Conflicts vs. Negotiation, Pambak/Vanadzor, Armenia, 14-21 of September, 2013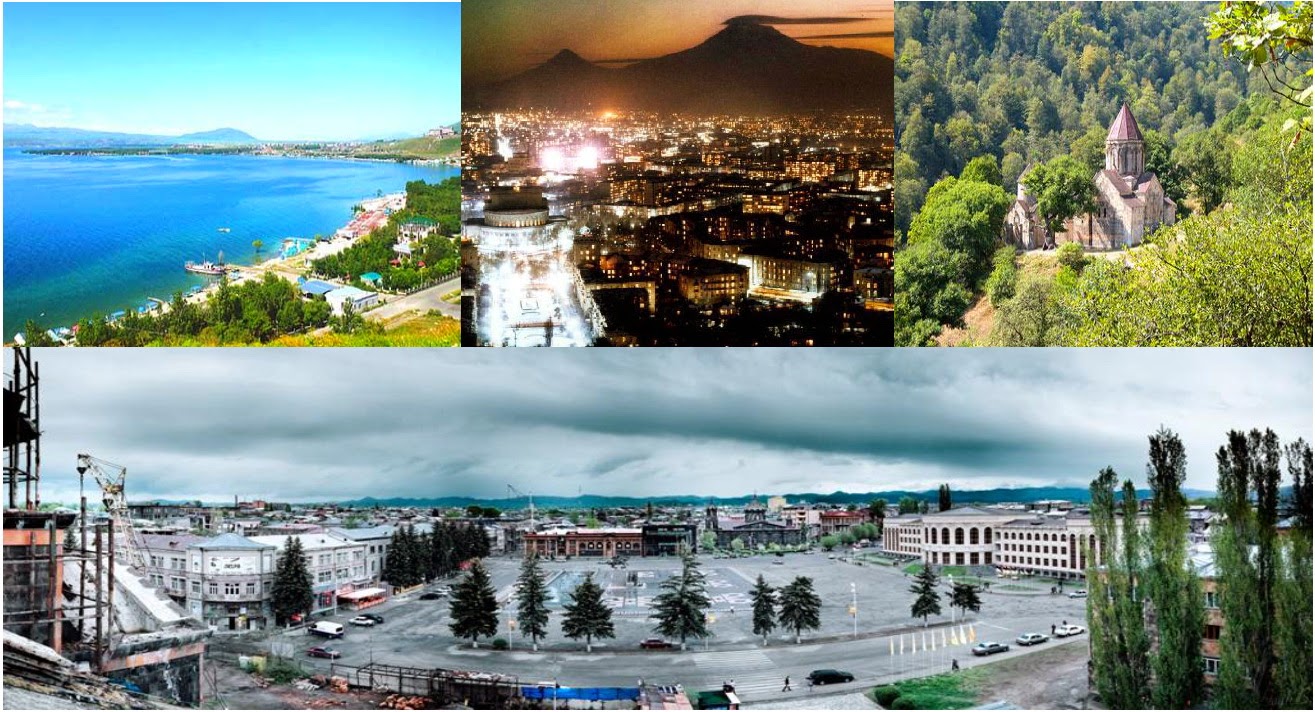 Admission COMPLETED!
Institute of Ukrainian Studies is looking for 3 talented Ukrainian youngest to take part in the project on 14-21 September in Armenia.
Project description:
All the stereotypes are born because of the lack of communication and unawareness. The possible reason for this is the lack of awareness of the young people about mechanisms and tools of conflict management and negotiation skills in general.
"Youth Initiative Centre" NGO /Armenia/ launches 7-day international training course on conflict management and negotiation skills aimed at sharing the culture of peace among young people by means of giving ground for exchanging peace building and cross-border practices, in the framework of the Action 3.1 of the European Commission Youth in Action Programme.
The objectives of the TC are:
to contribute to the peace building and negotiation skills of young people from conflict zones,
to create channels of communication between the countries of different cultures, to break stereotypes,
to know more about geopolitical system (better understanding of why conflicts exist),
to promote cross-border dialogue and cooperation and partnership,
to share best peace building conflict resolution practices.
The indirectly project also aims at eliminating the prejudice among the future generation towards people holding different (different does not mean wrong) values and to foster equality and equal opportunities for young people from various background disregarding their social, economic, educational level and stand in the society which is certainly one of the core European values as the participants of the TC being active youth workers and working with young people directly, can and often are role models who can breed such qualities in youth.
If you want to join the project, send a request for applicaion form to: mpekh@mail.lviv.ua, lidia.fedchuk@ius.lviv.ua or eleonora.provozin@ius.lviv.ua
Detail project description you can read here.
During the project organizers will use non-formal technics and methods and the trainers who are experts in their fields will share the knowledge and best practices related to the topics.
%70 of travel expenses and %100 of visa expenses will reimburse by hosting organization with the grant of YIA Programme.
Accommodation and food will covered during whole project by Host Organization with grant of European Commission.
With no participation fee.