Right media is our Right! August 24-31, Tsaghkadzor, Armenia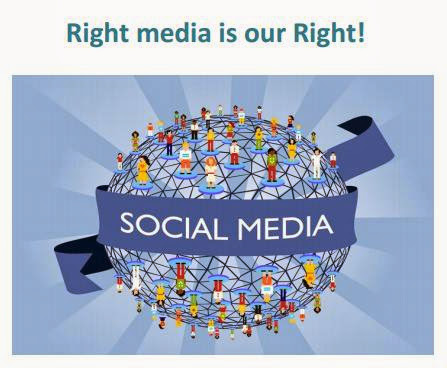 Tuesday August 13th, 2013
Admission COMPLETED!
Institute of Ukrainian Studies is looking for 5 talented Ukrainian youngest to take part in the project on 24-31 August in Armenia.
The main topic of the project is social media and its role in creation of public opinion. It will create a space for participants to discuss the impact of mainstream media on shaping stereotype based statements and the use of social media as a tool in promoting pluralism within the societies.
During the discussions, working groups and meetings with media representatives the participants will have an opportunity to reflect on media perceptions in their countries through giving some examples and cases related to demonstrations of disinformation from media. As a result it will encourage the participants to go deeper in analyzing various sources of information and create their own blogs as part of alternative media.
If you want to join the project, send a request for applicaion form to: mpekh@mail.lviv.ua, lidia.fedchuk@ius.lviv.ua or eleonora.provozin@ius.lviv.ua
Detail project description you can read here.
During the project organizers will use non-formal technics and methods and the trainers who are experts in their fields will share the knowledge and best practices related to the topics.
%70 of travel expenses and %100 of visa expenses will reimburse by hosting organization with the grant of YIA Programme.
Accommodation and food will covered during whole project by Host Organization with grant of European Commission.
With no participation fee.