Call for participants: TURN YOUR POWER ON, Turkey, 21 – 29 August 2013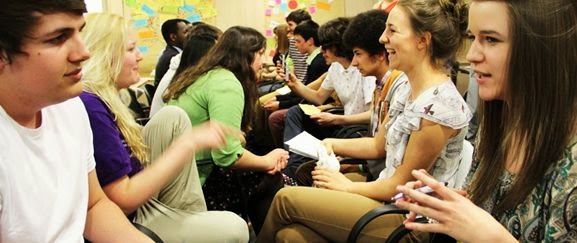 Wednesday August 7th, 2013
Institute of Ukrainian Studies is looking for 3 talented Ukrainian youngest to take part in the project on 21-29 August in Turkey.
If you want to join the project, send a request for applicaion form to: mpekh@mail.lviv.ua, lidia.fedchuk@ius.lviv.ua or eleonora.provozin@ius.lviv.ua
Detail project description you can read here.
During the project organizers will use non-formal technics and methods and the trainers who are experts in their fields will share the knowledge and best practices related to the topics.
%70 of travel expenses and %100 of visa expenses will reimburse by hosting organization with the grant of YIA Programme.
Accommodation and food will covered during whole project by Host Organization with grant of European Commission.
With no participation fee.